Women's Imaging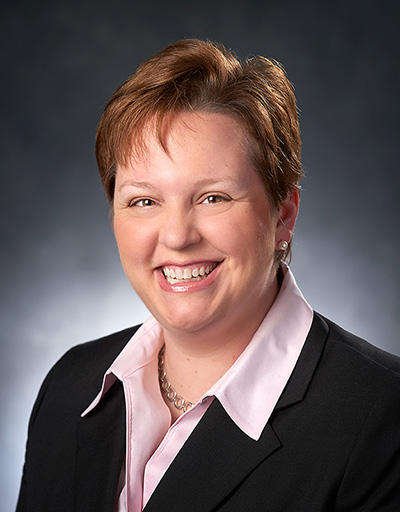 Kerri Harting, MD
Dr. Kerri Harting joined Consulting Radiologists, Ltd. as a member of our team at St. Luke's Hospital in Duluth, MN. She received her Bachelor's Degree in Biology with a specialization in Medical Science from Southern Illinois University, Edwardsville, IL and her Medical Degree from Southern Illinois University School of Medicine, Springfield, IL followed by a residency in radiology from the University of Missouri, Columbia, MO. Dr. Harting then moved to Milwaukee to complete a residency at St. Luke's Medical Center, Milwaukee, WI. and received her fellowship training in breast imaging at the world-renowned Mallinckrodt Institute of Radiology at Washington University, St. Louis, MO.
When asked what she enjoys most in her position, Dr. Harting says, "I enjoy talking with patients, being a part of the care team, and helping to develop a diagnosis/care plan for patients.
In her spare time, Dr. Harting enjoys doing activities outdoors and spending time with her family and friends.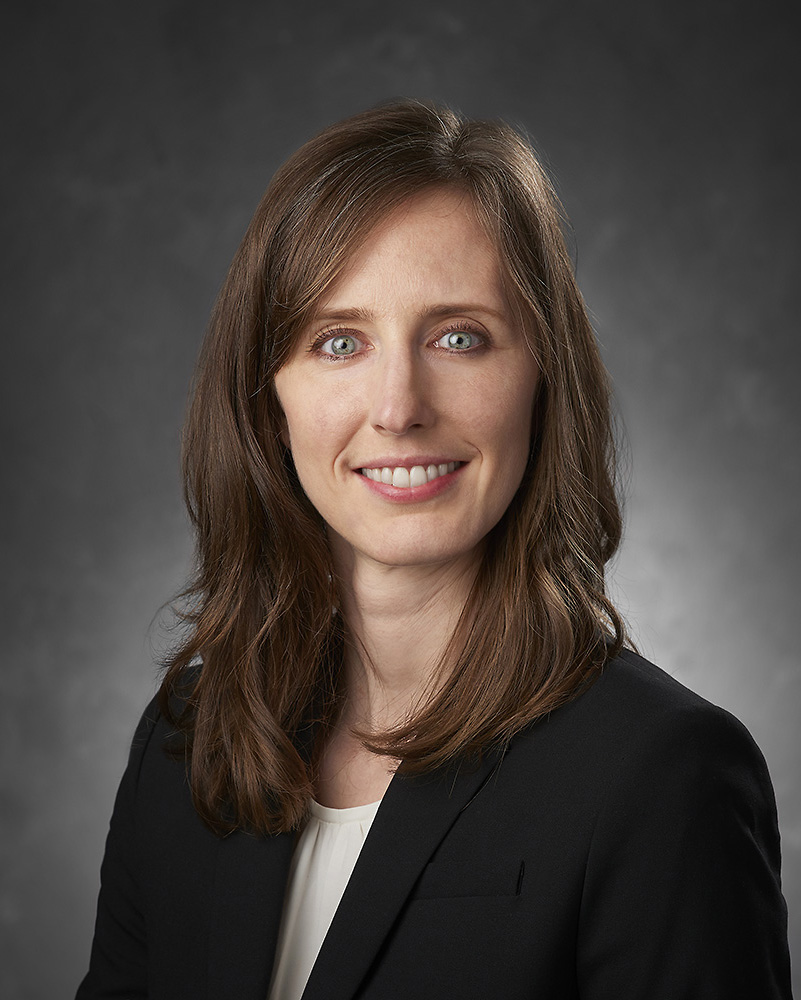 Kayleen Jahangir, MD
Dr. Kayleen Jahangir specializes in Breast Imaging at Consulting Radiologists, Ltd. She is fellowship trained in breast imaging, recipient of the 2015 Radiological Society of North America Cum Laude Award and appreciates the opportunity to work with other physicians and patients during difficult and uncertain times.
Dr. Jahangir completed her internship at NorthShore University Health System in Evanston, IL and her residency in Diagnostic Radiology at the University of Chicago Medicine.
Prior to pursuing her medical degree and specialty in radiology Dr. Jahangir earned her undergrad in Biomedical Engineering and worked as a mechanical engineer at Smiths Medical in St. Paul, MN.
Dr. Jahangir is originally from Duluth, MN and when not working she enjoys spending time with family, cooking and reading.
Jillian Karow, MD
Dr. Jillian Karow joins Consulting Radiologists, Ltd as a Breast Imaging Radiologist. Dr. Karow is originally from Spring Lake Park, MN and moved to Chicago, IL where she earned her medical degree and completed her residency in Diagnostic Radiology at the University of Illinois-Chicago. Her fellowship in breast imaging was completed at the University of Wisconsin-Madison in Madison, WI.
When asked what she likes most about her job Dr. Karow replied, "I am truly happy with the choice I made to pursue a career in Diagnostic Radiology and in particular Women's Imaging. It is an honor to meet each patient as each person has a unique story to tell. I also enjoy working as part of a multidisciplinary team to ensure the best care for our patients."
When not at work Dr. Karow enjoys spending time outdoors with her husband and three daughters. She likes to try new food as well as attempting to cook new dishes. She also enjoys painting and crafts.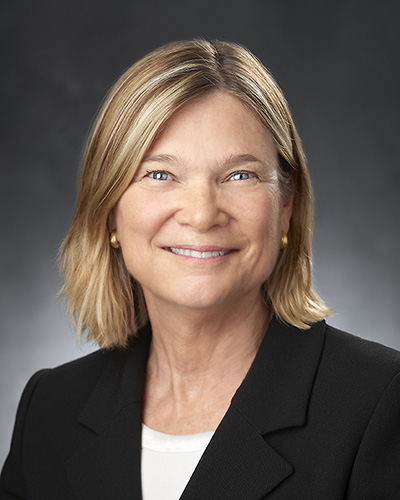 Deborah Longley, MD
Dr. Deborah Longley is a Board Certified radiologist with over 20 years of dedicated women's imaging experience in the Twin Cities metro area.
After earning her medical degree from Albany Medical College in Albany, NY Dr. Longley moved to Pittsburgh, PA where she completed her internship and then her residency in Diagnostic Imaging at University Health Center of Pittsburgh. She then traveled to Minneapolis, MN where she completed her fellowship in Body Imaging at University of Minnesota Hospital and Clinics.
When asked what she likes most about her job, Dr. Longley replied, "I enjoy many aspects of being a diagnostic radiologist and in particular women's imaging. It's rewarding to play a role in the early detection of breast cancer through reading screening mammograms and I find it fulfilling to be part of the team approach to diagnosis, staging and treating breast cancer."
Outside of work, Dr. Longley enjoys outdoor activities such as paddle boarding and bird watching in warmer weather. She is passionate about traveling and enjoys learning about different cultures.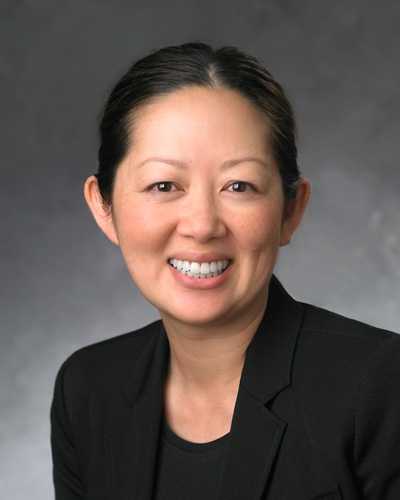 Trudi Parker, MD
Dr. Trudi Parker joined Consulting Radiologists, Ltd. (CRL) as a Breast Imager and Diagnostic Radiologist in May 2008. She received an undergraduate degree and medical degree from the University of Minnesota in Minneapolis. She completed an internship in Internal Medicine at the Naval Medical Center in San Diego, where she also completed her residency in Diagnostic Radiology.When asked what she likes most about her job, Dr. Parker replied, "Knowing that I can make a difference, whether to reassure an anxious patient and make them feel better or to diagnose and help a patient get the treatment they need." When not working, Dr. Parker can be found running around with her two sons.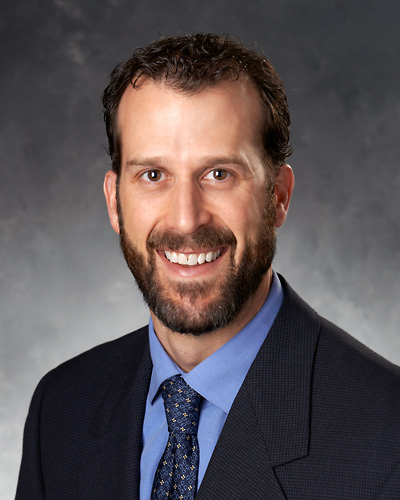 Damon Shearer, DO
Dr. Damon Shearer, Breast and Diagnostic Radiologist, serves as Medical Director at CRL Women's Imaging. He attended Drake University in Des Moines, Iowa for his undergraduate degree in biology. Dr. Shearer then went on to complete his medical degree at Des Moines University College of Osteopathic Medicine. After medical school, Dr. Shearer was commissioned in the United States Navy, and completed an internship in medicine at the Naval Medical Center San Diego, San Diego, CA. Dr. Shearer then completed additional training in dive/undersea/submarine medicine and combat trauma. He served 4 years in the diving and special warfare communities.
Upon honorable discharge from the the Navy in 2008, Dr. Shearer enrolled in a residency program in diagnostic radiology at Loyola University Medical Center, Maywood, IL. Following residency, Dr. Shearer completed a fellowship in breast imaging at the University of Iowa Hospitals & Clinics, Iowa City, IA.
When asked what he enjoys most about being a radiologist, Dr. Shearer replied, " Working in a collaborative team approach to provide the very best in compassionate patient care."
Outside of work, Dr. Shearer enjoys spending time with his family and friends, snow and water skiing, running, and biking.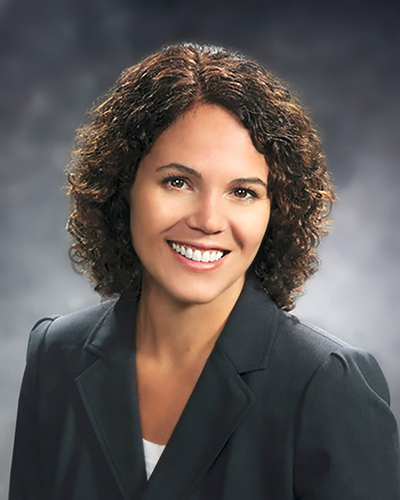 Sara Veldman, MD
Dr. Sara Veldman is the lead for CRL's breast imaging section, as well as the Medical Director for Piper Breast Center.
Originally from Minnesota, Dr. Veldman earned her medical degree at the University of Minnesota Medical School. She completed her internship at Hennepin County Medical Center and her residency and body and breast imaging fellowship at the University of Minnesota.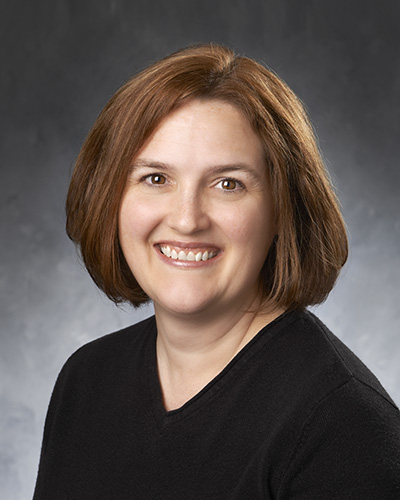 Christina Braatz, APRN, CNP, CBCN, CBE
Nurse Practitioner
Christina, a nurse practitioner since 2001, has been apart of the CRL breast imaging department at the Piper Breast Center for over 5 years. Christina is a certified Clinical Breast Examiner (CBE), a Certified Breast Care Nurse (CBCN), and Certified Nurse Practitioner (APRN, CNP).
When she's not working Christina enjoys hanging out with her family, reading and baking.