Continuing your annual screening mammogram is important. The compassionate staff here at CRL Women's Imaging has taken a multitude of steps to ensure you have a safe and pleasant experience during your mammogram visit.
Dr. Damon Shearer
Breast Imaging Radiologist
Medical Director, CRL Women's Imaging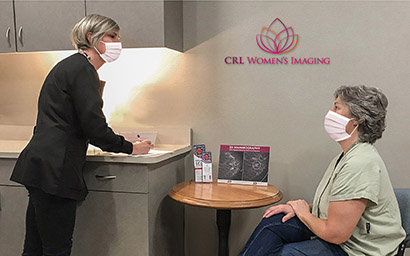 At CRL Imaging/CRL Women's Imaging, we are closely monitoring ongoing developments related to COVID-19. We are hopeful that the information provided will provide further clarification regarding the illness itself, as well as preventative measures, and what to do if you are experiencing symptoms. We take the safety and well-being of our patients and employees very seriously. If you are experiencing any symptoms (fever, cough, difficulty breathing) do NOT come into our clinic at this time.
Please call (952) 915-4320 to reschedule your appointment or speak with one of our staff.
At CRL Women's Imaging providing comprehensive breast imaging and diagnostic services with compassion is our top priority. Our patient navigator services provide patients with guidance and support during their appointment and beyond.
Contact us at 952-915-4320 for more information.
Our team is comprised of dedicated, board-certified breast imagers with broad expertise and genuine interest in breast imaging. We are based at the Piper Breast Center and CRL Imaging Southdale, both designated as Breast Centers of Excellence by the American College of Radiology (ACR).
As part of our strong commitment to quality care and adherence to regulatory requirements, CRL initiated a cooperative study with our affiliated institutions to coordinate quality assurance data, which exceeds the minimum Mammography Quality Standards Act (MQSA) requirements. Our data is compared to national benchmarks set by the ACR. CRL radiologists consistently exceed the recommended standards.
In late 2015, CRL Women's Imaging opened its doors inside CRL Imaging Southdale. The newly redesigned Women's Imaging wing offers Digital Breast Tomosynthesis (also known as 3D Mammography),  Upright Stereotactic Biopsy, and Tomosynthesis Stereotactic Biopsy. We have found a significant increase in invasive cancers utilizing Digital Breast Tomosynthesis.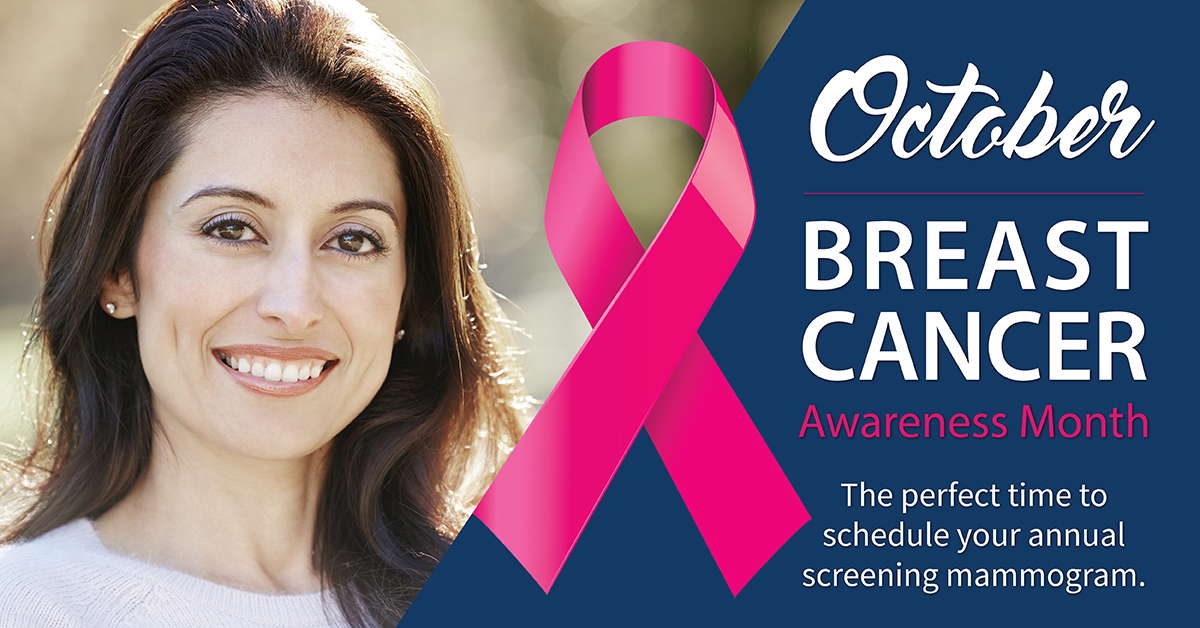 National Breast Cancer Awareness Month is a worldwide effort to bring awareness of the impacts of breast cancer, show support t...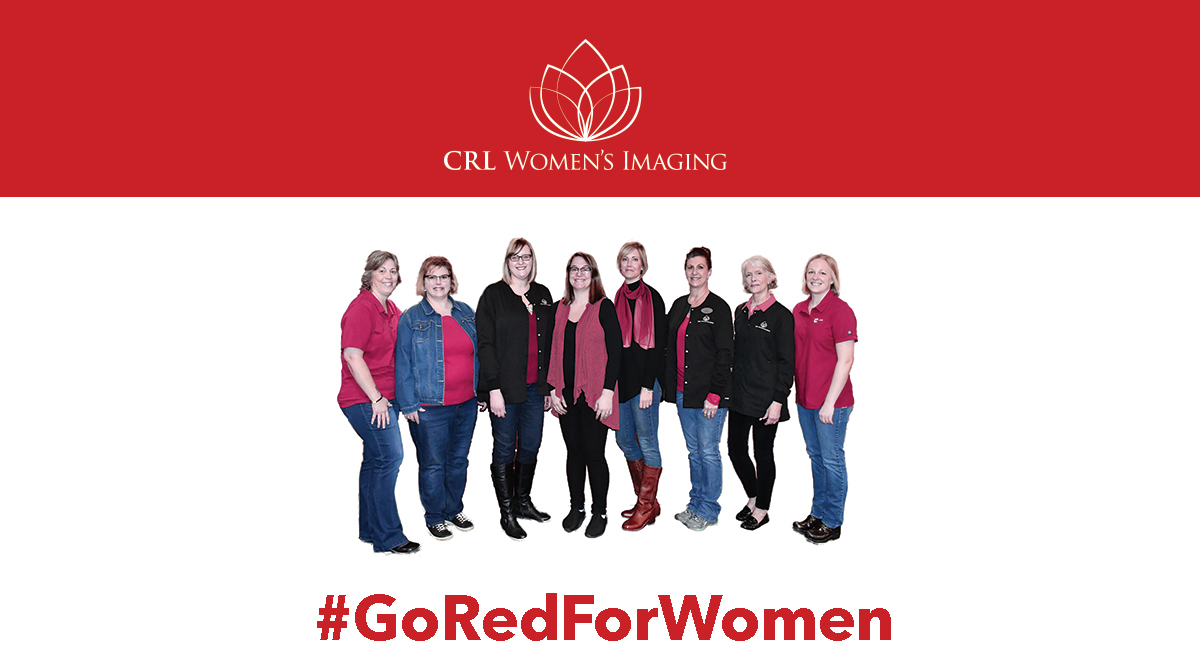 CRL Women's Imaging is going RED for women's health in support of American Heart Association's, Go Red For Women® campaig...
Breast Cancer Education Association empowers the community by providing support, information and tools needed to navigate through breast cancer detection, diagnosis, treatment and survivorship.
Firefly Sisterhood provides free one-to-one social and emotional support to women who have been impacted by a breast cancer diagnosis. Whether recently diagnosed or are decades past, Firefly Sisterhood, pairs women who share a similar diagnosis and treatment, have common interests, personal traits and family dynamics.
Sage is Minnesota's Cancer Screening Program providing free mammograms to those eligible. If you are concerned about your ability to pay for a mammogram, our staff is available to assist you in exploring this option or contact the Sage Screening Program at 888-643-2584.