At CRL Women's Imaging providing comprehensive breast imaging and diagnostic services with compassion is our top priority. Our patient navigator services provide patients with guidance and support during their appointment and beyond.
Contact us at 952-915-4320 for more information.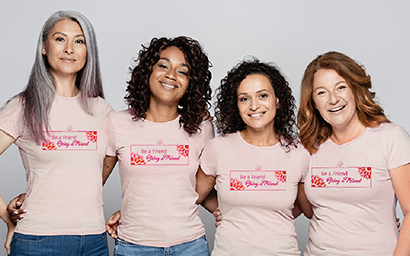 Screening mammograms are too crucial in the early detection of breast cancer to postpone. Take the time today to schedule your appointment, and while you're at it, encourage a friend to do the same or, even better, ask her to join you for a "Bring A Friend" mammogram appointment.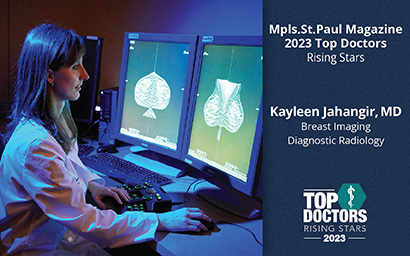 Dr. Kayleen Jahangir has been recognized as a Top Doctor Rising Star in Radiology by Mpls.St.Paul Magazine and her peers. This is a well-deserved recognition as Dr. Jahangir is a highly respected breast imager and diagnostic radiologist passionate about providing the best possible care to patients as she would her own family members.
Our team is comprised of dedicated, board-certified breast imagers with broad expertise and genuine interest in breast imaging. We are based at the Piper Breast Center and CRL Imaging Southdale, both designated as Breast Centers of Excellence by the American College of Radiology (ACR).
As part of our strong commitment to quality care and adherence to regulatory requirements, CRL initiated a cooperative study with our affiliated institutions to coordinate quality assurance data, which exceeds the minimum Mammography Quality Standards Act (MQSA) requirements. Our data is compared to national benchmarks set by the ACR. CRL radiologists consistently exceed the recommended standards.
In late 2015, CRL Women's Imaging opened its doors inside CRL Imaging Southdale. The newly redesigned Women's Imaging wing offers Digital Breast Tomosynthesis (also known as 3D Mammography),  Upright Stereotactic Biopsy, and Tomosynthesis Stereotactic Biopsy. We have found a significant increase in invasive cancers utilizing Digital Breast Tomosynthesis.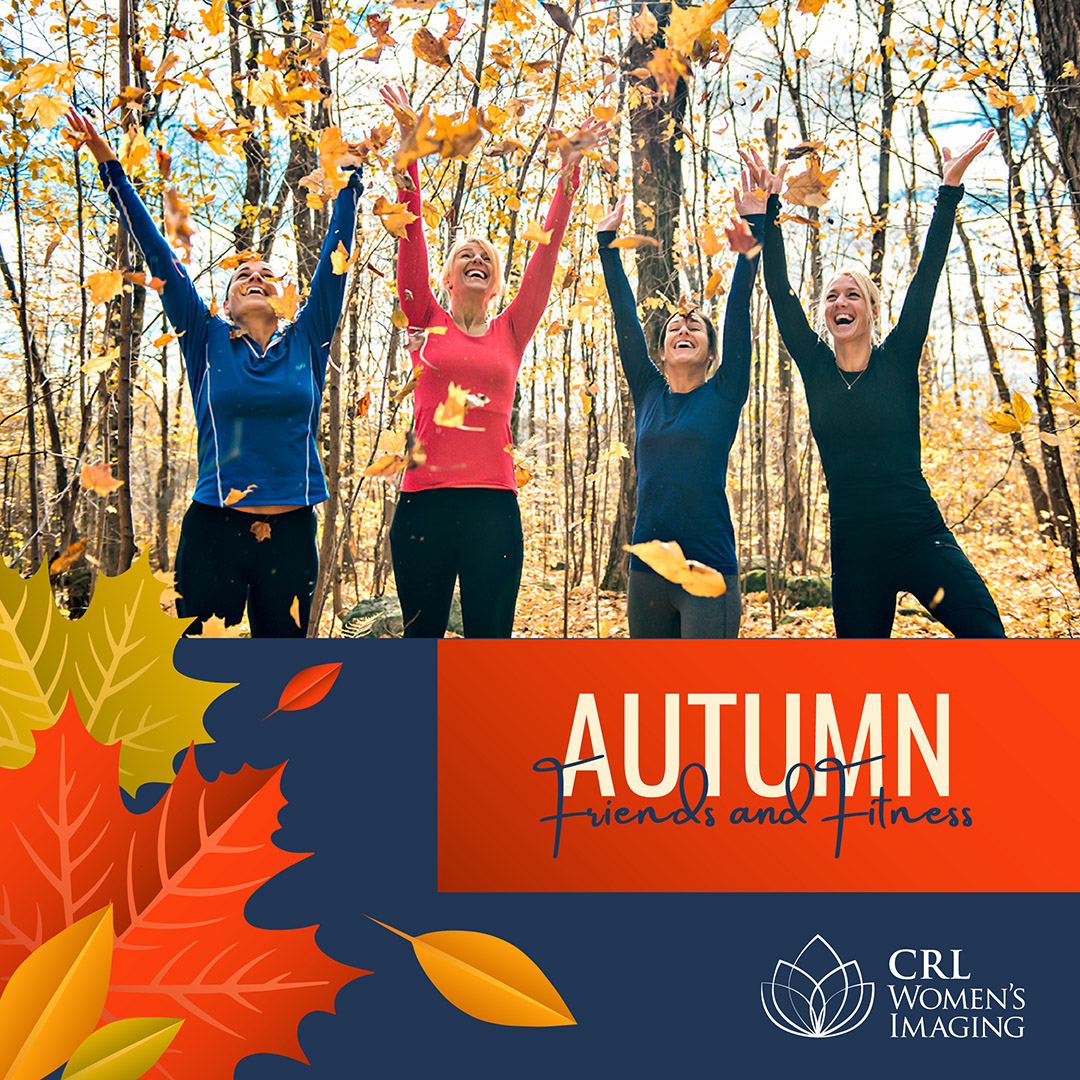 Autumn presents an opportune season for women to kickstart a new fitness routine, ensuring they remain healthy and active throu...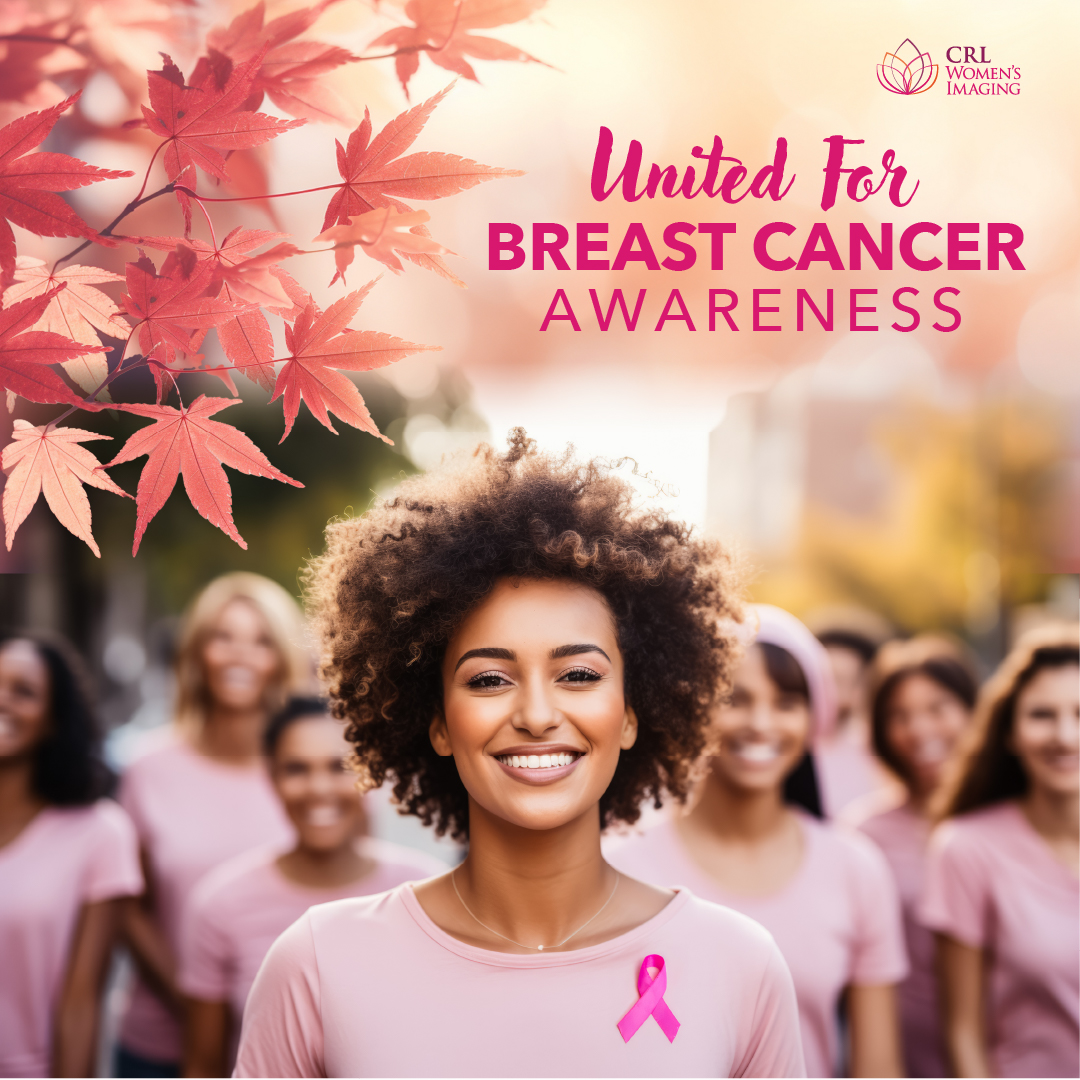 While October for some is about the fall colors, pumpkin-spiced lattes, and donning that favorite sweater, millions of people a...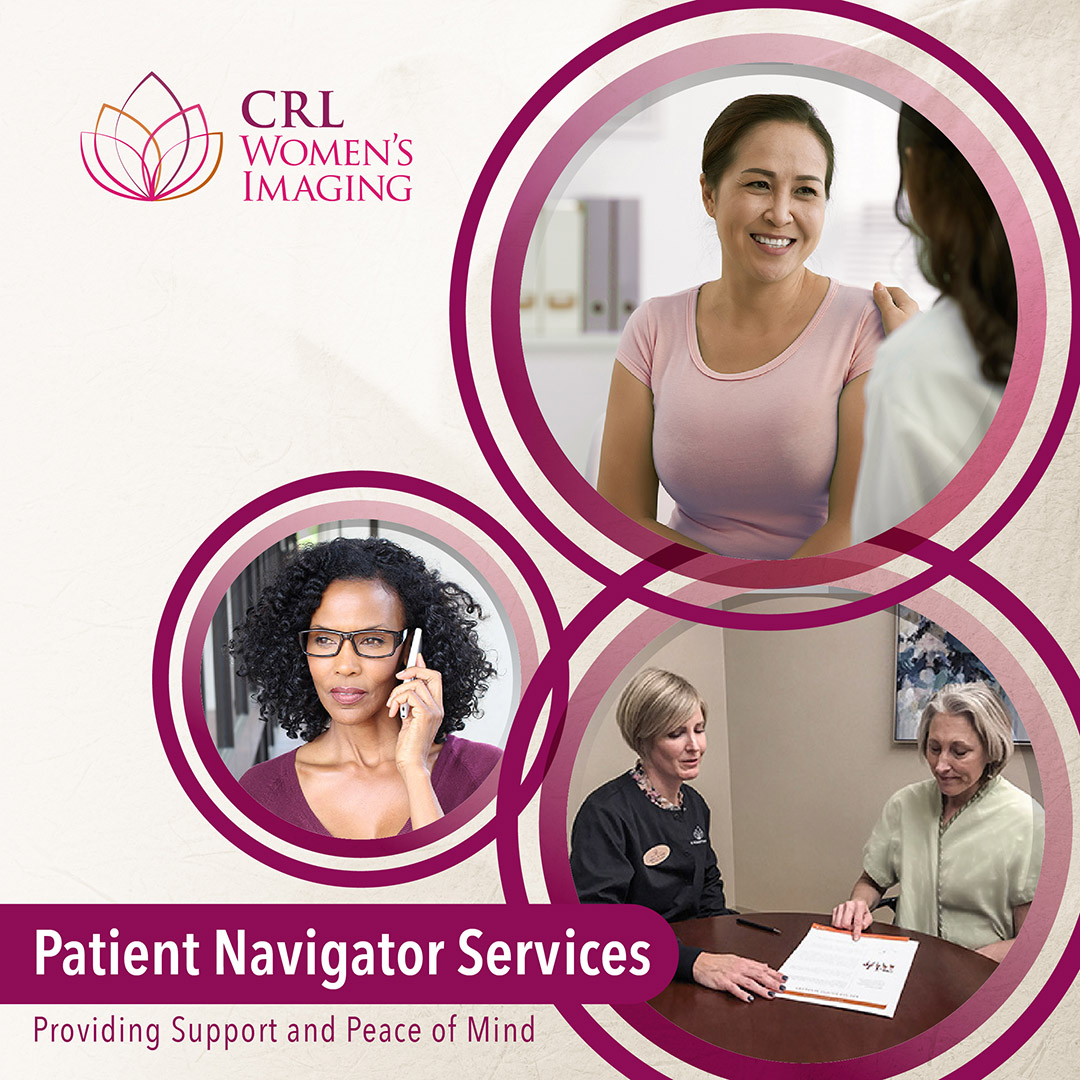 Breast Cancer Education Association empowers the community by providing support, information and tools needed to navigate through breast cancer detection, diagnosis, treatment and survivorship.
Firefly Sisterhood provides free one-to-one social and emotional support to women who have been impacted by a breast cancer diagnosis. Whether recently diagnosed or are decades past, Firefly Sisterhood, pairs women who share a similar diagnosis and treatment, have common interests, personal traits and family dynamics.
Sage is Minnesota's Cancer Screening Program providing free mammograms to those eligible. If you are concerned about your ability to pay for a mammogram, our staff is available to assist you in exploring this option or contact the Sage Screening Program at 888-643-2584.