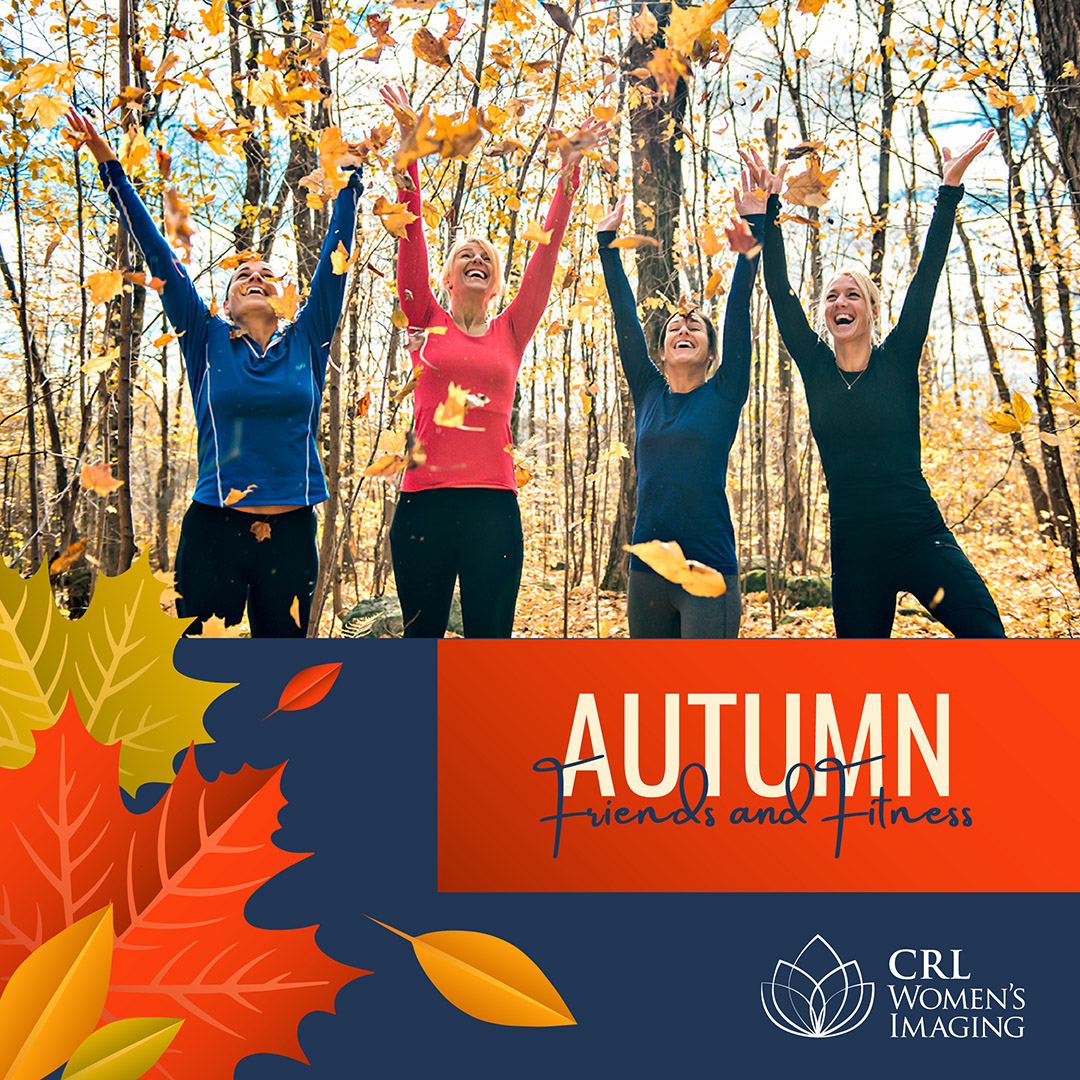 Autumn Invites Moments for Friends and Fitness
Autumn presents an opportune season for women to kickstart a new fitness routine, ensuring they remain healthy and active throughout this time of the year. The cooler climate and the enchanting beauty of the fall landscape combine to make outdoor exploration feel like a captivating adventure.
Take It All In
Embrace the great outdoors by venturing into the numerous parks, trails, and strolling around your neighborhood. Revel in the awe-inspiring foliage as you engage in activities such as running, hiking, practicing tai chi, or yoga. While the brisk autumn air revitalizes your senses, it's wise to remember that fall weather can be unpredictable, so it's advisable to layer up to stay warm.
Practice Gratitude
For those seeking to spice up their routines, consider indulging in other delightful activities like apple picking, a scenic bike ride, or embarking on a quest for the perfect pumpkin. Even an afternoon spent raking leaves can double as an excellent workout, provided you take a moment to practice mindfulness and gratitude while relishing the sound of leaves crunching beneath your feet and basking in the surrounding vibrant hues.
Plan Ahead
As you immerse yourself in the season's activities, plan ahead to spend quality time with your girlfriends, fostering connections over pumpkin-spiced lattes, apple cider, or scheduling a "Bring A Friend" mammogram appointment before embarking on your apple orchard adventure or an afternoon of shopping for that cozy, autumn-hued sweater.
Connect With Friends
Encouraging a friend to prioritize her health is one of the many facets that make female friendships truly special. Regardless of the season, it's always the right time to remember that annual screening mammograms save lives through the early detection of breast cancer. Additionally, during this time of year, Breast Cancer Awareness Month further enhances awareness and support for women who may have been putting off this important exam.
As the leaves transform into a breathtaking mosaic of reds, oranges, and yellows, take proactive steps to make the most of the fall season, lose yourself in outdoor activities, and gather your friends as you collectively prioritize your health and well-being.
About CRL Women's Imaging
CRL Women's Imaging is a leader in outpatient imaging and designated as Breast Center of Excellence by the American College of Radiology (ACR).  Our team of dedicated, board-certified breast imagers with broad expertise and a genuine interest in breast imaging and our knowledgeable technologists certified in mammography and ultrasound are committed to provide our patients with the high-quality compassionate care they can trust.
"Early detection of breast cancer saves lives. And with the tools of 3D mammography/tomosynthesis and supplemental screening breast ultrasound we are better equipped than ever to positively impact women's health."  – Jillian Karow, MD, Medical Director, CRL Women's Imaging