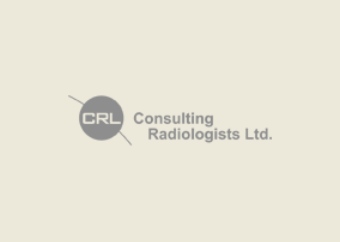 The trusted, premier radiology practice expands women's imaging services with the next generation of breast biopsy systems. &nb...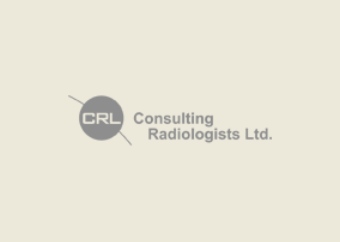 MINNNEAPOLIS (Pioneer Press) September 28, 2015 — The Rev. Diane Nelson of Cambridge, Minn., was walking around with a go...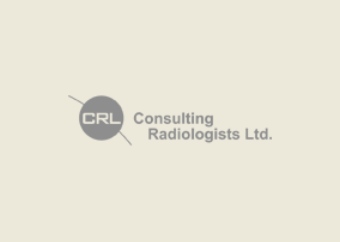 On Saturday, October 12th, CRL joined in the fight against breast cancer as a sponsor of the Making Strides of Twin Cities walk...