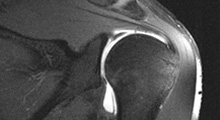 All Extremity Arthrogram Injections Arthrogram is a procedure using X-ray (fluoroscopy) and contrast material (such as a dye, w...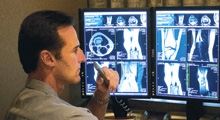 Musculoskeletal (MSK) Steroid Injection – (hip, knee, ankle, foot, shoulder, elbow, wrist, hand). Musculoskeletal injection is ...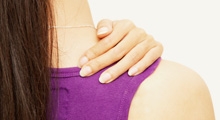 Therapeutic Joint Injection A therapeutic pain management joint injection is a procedure to relieve pain caused by arthritis in...