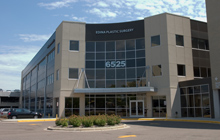 CRL Women's Imaging/CRL Imaging Southdale
Southdale Medical Building
6525 France Avenue South
Suite 110
Edina, MN 55435
Phone: 952-915-4320
Fax: 952-915-4338
Hours: Mon – Fri: 7:00am – 5:00pm
 Women's Imaging:
 General Imaging: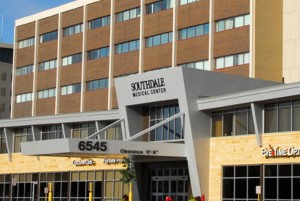 LifeScan Minnesota
6545 France Avenue South
Suite 115
Edina, MN 55435
Phone and Appointments: 952-893-1997
Fax: 952-893-0088
Hours: Mon – Fri: 8:00am – 5:00pm
Comfort. CRL Imaging's staff of expert, board certified radiologists is dedicated to obtaining precise images and interpreting them, so patients can be assured that recommendations about their care are based on the best information available.
Consultation. CRL Imaging offers easy scheduling and assures accurate reports by using its extensive teleradiology network to ensure each patient case is reviewed by the subspecialty radiologist best suited to interpret, consult and confirmdiagnosis.
Care. Physicians and patients can have peace of mind when working with CRL Imaging, because CRL Imaging professionals represent all radiology subspecialties such as breast, body, diagnostic, interventional radiology, neuroradiology, interventionalneuroradiology, musculoskeletal, nuclear medicine and pediatrics.
LINKS: