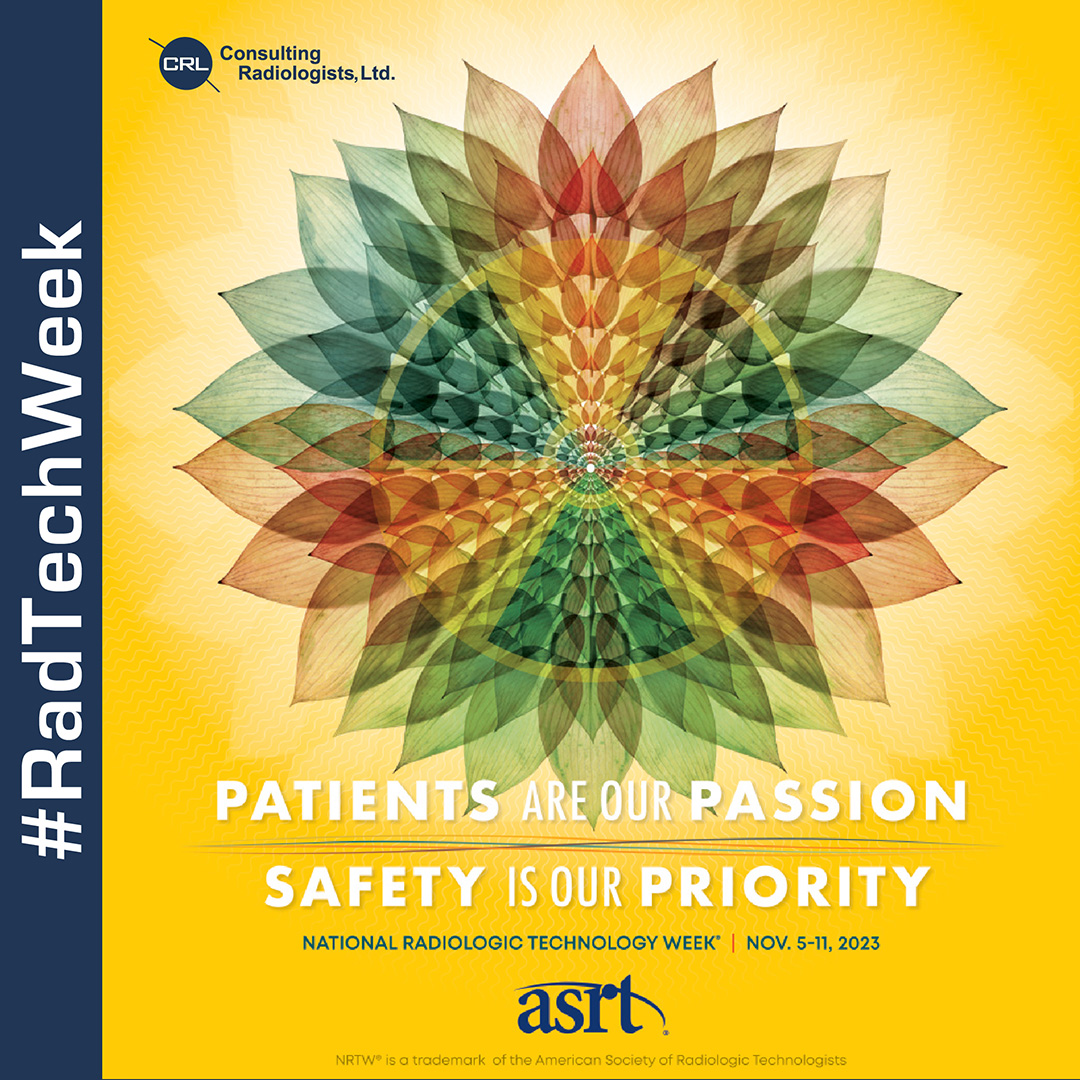 Celebrating National Radiologic Technologists Week
During National Radiologic Technology Week, it is important to acknowledge the vital role of radiologic technologists in delivering a comprehensive healthcare approach across various healthcare settings, including hospitals, imaging centers, and outpatient clinics.
As integral members of the healthcare team, radiologic technologists offer imaging services that enable physicians to diagnose and treat a wide range of medical conditions. They utilize advanced imaging equipment such as X-ray, Computed Tomography (CT), Magnetic Resonance Imaging (MRI), Mammography, and Ultrasound, each of which demands a wealth of knowledge, skill, and specialized training to generate high-quality images.
These dedicated healthcare professionals employ their expertise to position patients and adjust the equipment to capture clear and precise images. They often collaborate closely with radiologists to process and enhance the captured images, ensuring the necessary diagnostic information is readily visible.
Through daily patient interactions, radiologic technologists explain procedures, address questions, obtain medical histories, and ensure patient comfort. They rigorously adhere to strict protocols to minimize radiation exposure and maintain safety, benefiting both patients and themselves.
On behalf of Consulting Radiologists, Ltd., and for the patients and communities we serve, we extend our heartfelt gratitude to radiologic technologists for fulfilling this essential role. We honor the exceptional expertise and dedication they bring to their work each and every day, benefiting each and every patient.