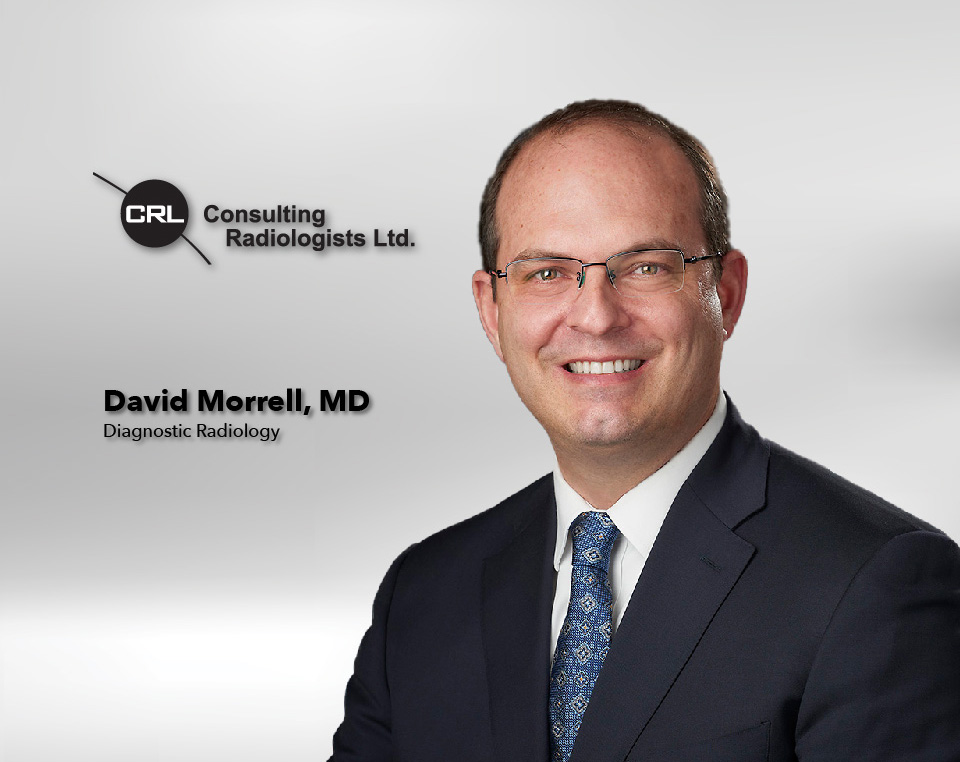 Consulting Radiologists, Ltd. welcomes Diagnostic Radiologist, Dr. David Morrell
Dr. David Morrell is a skilled Diagnostic Radiologist at Consulting Radiologists, Ltd. Having previously worked in Salem, OR, La Crosse, WI and most recently in Rochester, MN where he served as Staff Radiologist in Body and MSK imaging along with Lead Interpreting Physician Mammography.
With over 15 years of experience, Dr. Morrell enjoys "The opportunity to meet patients, listen to their stories and alleviate their concerns." By using the latest technology, he is able to visualize anatomy and diagnose pathology to help identify disease. He also finds that, "Being a collaborative member of the patient's healthcare team and providing compassionate care is very meaningful."
When not working you can find him spending time with his family. He and his wife enjoy fishing up north with their five children. You might also see the two of them volunteering at the WI State Track meet, enjoying a cup of coffee or supporting local cafes and restaurants on date night. He also finds time for geocaching around town, coaching youth soccer and walking their dog.