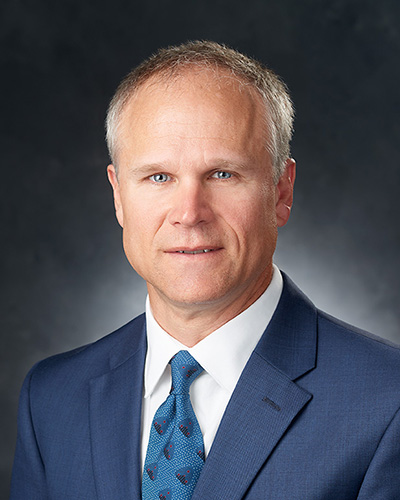 CRL welcomes Diagnostic Radiologist, Dr. Tom Larson!
MINNEAPOLIS, June 12, 2017 —Dr. Tom Larson joins CRL from Fergus Falls, MN as a well-rounded Diagnostic Radiologist.
Dr. Larson received his medical degree from the University of North Dakota (UND) School of Medicine in Grand Forks, ND. After completing medical school, Dr. Larson went on to complete a transitional internship at UND's School of Medicine program at St. Luke's Hospital (now Sanford Health) in Fargo, ND.
Following his internship, Dr. Larson completed a residency in Diagnostic Imaging at the well-known Wesley Medical Center – a part of the University of Kansas School of Medicine program in Witchita, KS.
When asked what he enjoys most about his position, Dr. Larson says, "being helpful to physicians and patients regarding diagnoses."
Outside of work, you can find Dr. Larson spending time with family and enjoying the great outdoors.