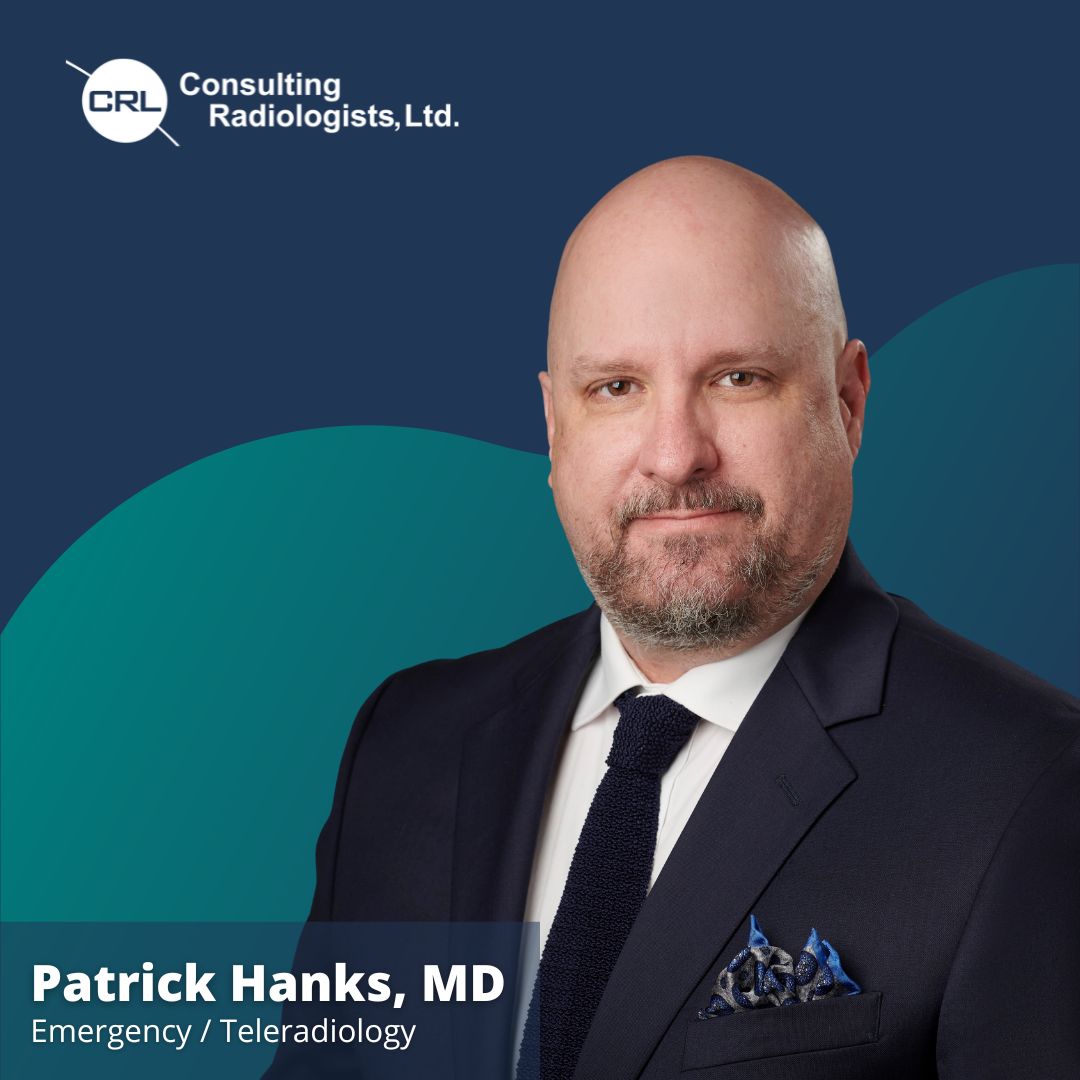 Join Us in Welcoming Emergency / Teleradiologist, Dr. Patrick Hanks.
Join us in welcoming Dr. Patrick Hanks to CRL's Emergency / Teleradiology section. Dr. Hanks began his studies at Yale University, where he earned a Bachelor of Science degree in Biology. Following undergraduate education, he pursued further education in medicine at the University of Nevada Medical School.
Dr. Hanks' career path took him to Portland, Maine, where he engaged in an internal medicine internship and the initial year of his diagnostic radiology residency at Maine Medical Center. His residency was successfully concluded at the New England Medical Center in Boston, MA.
Dr. Hanks completed a fellowship in cross-sectional imaging at Rhode Island Hospital. During this time, he not only showcased his exceptional expertise but also exhibited his leadership capabilities by serving as a co-chief fellow.