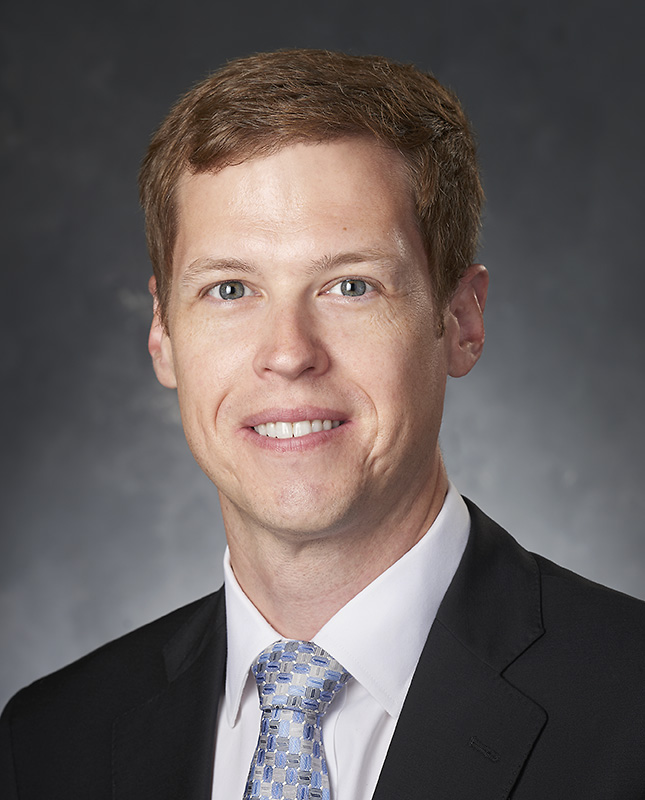 CRL welcomes Diagnostic Neuroradiologist, Dr. David Durand!
MINNEAPOLIS, July 19th, 2017 —  Dr. David Durand joins CRL as our newest Neuroradiologist. He received his undergraduate degree in biology from Saint Olaf College in Northfield, MN.
He then went on to complete his medical degree at Saint George's University School of Medicine in the West Indies, graduating Magna Cum Laude.
Following medical school, Dr. Durand completed an internship at the University of North Dakota's Sanford Medical Center campus in Fargo. Dr. Durand then went on to complete a residency in Diagnostic Radiology at Yale School of Medicine in New Haven, CT.  More recently, Dr. Durand also completed a fellowship in Diagnostic Neuroradiology at Yale-New Haven Hospital.
When asked what he enjoys most about his position Dr. Durand replied, "being a consultant to other clinicians and making difficult diagnoses by integrating our patient's imaging findings and clinical history."
Outside of work you will find Dr. Durand hiking, exploring numerous trails in the Twin Cities area on bike, and traveling.