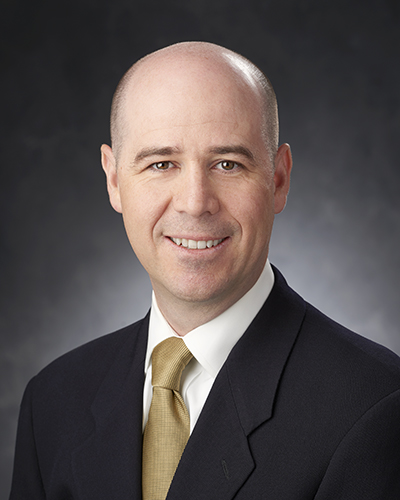 CRL welcomes new teleradiologist, Dr. Paul Farris!
MINNEAPOLIS, May 1st, 2017 — This week CRL welcomed experienced teleradiologist, Dr. Paul Farris.
Dr. Farris joins us from Seattle, Washington, where he received his Bachelor's in Cellular and Molecular Biology at the University of Washington. He then attended Dartmouth School of Medicine in Hanover, New Hampshire, where he received his Medical Degree.
Dr. Farris went on to complete an internship in General Surgery, a residency in Diagnostic Radiology and a fellowship in Cross-Sectional Imaging, all at Dartmouth-Hitchcock Medical Center in Lebanon, New Hampshire.
When asked what he enjoys most about his work, Dr. Farris replied, "the joy of practicing radiology comes from the excitement of solving puzzles by using a combination of images, anatomy, and biology — all with the same goal of helping patients."
Outside of work, you can find Dr. Farris watching his two sons play ice hockey and soccer in the Pacific Northwest.  You can also find him with his boys and wife on the ski slopes near Seattle and Whistler (Canada).